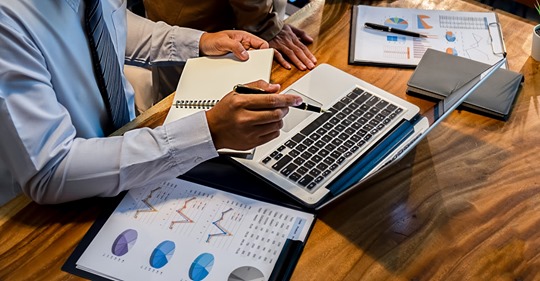 The demand for specialized technical consulting is and will always be growing due to the current technological and economical challenges. For several years we have been acting as specialists providing qualified professional experience in favor of the development of new ideas and innovative projects on the conception - and processes - of machinery which are in harmony with the values of environmental preservation and conservation. We create, perform and provide technological tests at the fields of: Materials Science, Geology, Mining, Metallurgy, Control & Automation, Energy and Environment. 
You can use a turkey to climb a tree, but it is easier to hire a squirrel.
Over 30 Years of Experience
With solid experience in the sector, our professionals are prominent in the market working in large companies and multinationals.
Mission: To act as a group of specialists committed to technological development, facing challenges with creativity.
Vision: To be a multidisciplinary team to meet the demands of different sectors of Engineering.
Appointment: With the ethical values ​​of a fair and competitive society and the need for rational preservation of the environment.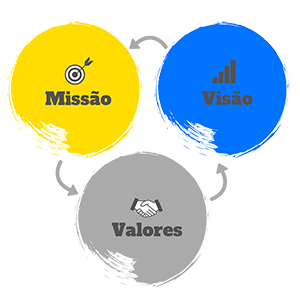 Our team of professionals has engineers, analysts and collaborators.